Happy Women's Day
On the morning of March 8th, 2022, Genvan company launched a caring activity to pay tribute to Genvan's goddess.
At the event, Mr. Lin--on behalf of the company, sent holiday blessings and caring gifts to female employees of the whole company.
At the same time thanked them for their hard work, then sent out the flowers, chocolates, health pots, and so on to them.
Goddess form Genvan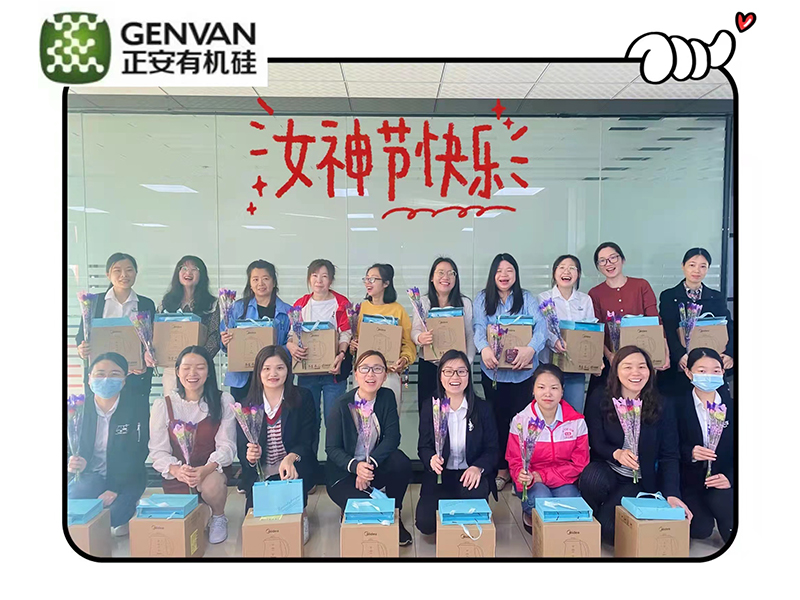 Sweet'S Gifts-Chocolates And Health Pots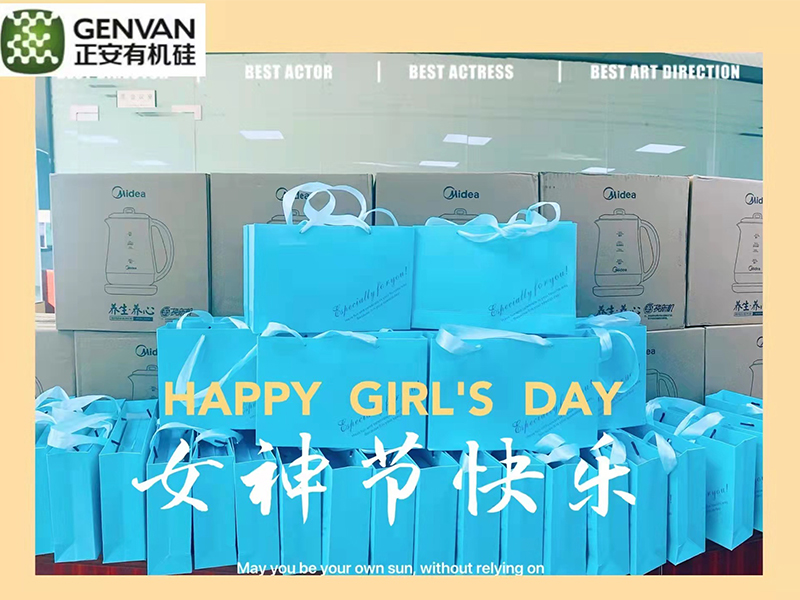 Gifts-flowers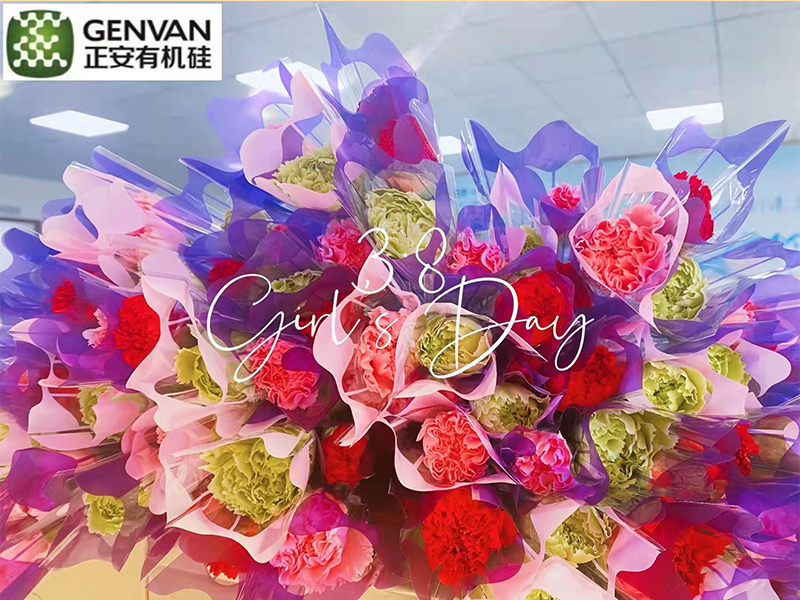 What a great day!