Genvan liquid silicone rubber
      Generate your Vantage
Genvan Silicone Group Company is the leading liquid silicone rubber (LSR) manufacturer and supplier in China. Genvan, founded in January 2008, till now it has four manufacturing bases at Dongguan, Hubei, and Shenzhen. With the operation of Hubei automatic factory, it produces over 10000MT LSR annually.
Honored as the "Model Enterprise in Chinses Fluorosilicon Industry", Genvan devotes itself to consistently deliver innovative new materials with better performance. All the time, it sticks to the standards: Green, Remarkable Quality, Outstanding Service, Consistent Innovation. By sustained investing in hardware, software of R&D and human resources, it not only offers customization according to requirement variety, but also has a fast reaction system to help customer to get what they need efficiently. Because of the industry-leading quality and service, the application and development of our products involve more than a dozen important areas. Genvan LSR has following vantages and features:
1. None post-curing LSR products: mainly used in infant and kitchenware products. About common liquid silicone rubber, without 200ºC and 4 hours post-curing, the VOC is at 1% to 1.2%, greater than LFGB standard: 0.5%. Genvan reduce the VOC to less than 0.5% without secondary curing, saving your time and money, reducing the emission.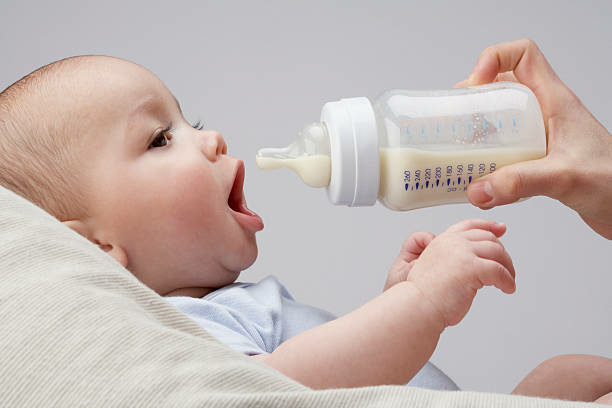 2. Medical grade LSR products: mainly used in healthcare equipment and wearing accessories. Genvan's anti-allergy LSR has passed 5 biocompatibility testing, anti-bacterial testing, and anti-mold testing. It is completely saft to contact with human skin.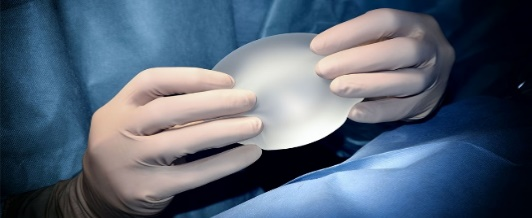 3. Silicone rubber for wire and cable of new energy vehicle: mainly used in heat-resistant and flame-retardant cables for new energy vehicles, compliance with the standard EN50382-1:2008+A1:2013. It has been widely used by BYD and other new energy vehicle brands.

4. Self-lubricating liquid silicone rubber: mainly used in automotive wiring harness, 3C electronic accessories, with adjustable oil content and oil-bleeding speed according to customer requirements.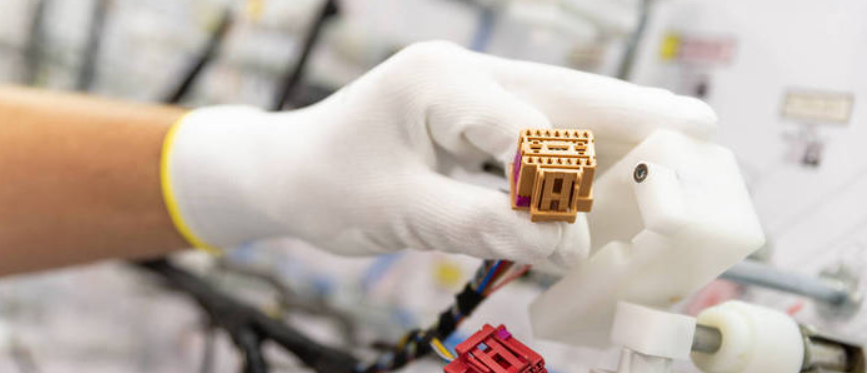 5. Silicone rubber for electric-power accessories: mainly used in cold shrink sleeve, insulation cable, plug head, transformer protective sleeve etc., pass tracking resistance test IEC 60587 1A3.5 and 1A4.5, tensile deformation within 8%.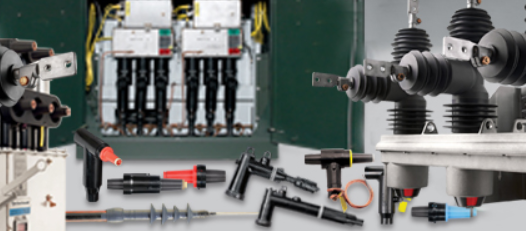 6. Self-adhesive LSR: mainly used in wearing accessories, 3C electronic accessories, can be tightly bonded to various plastic and glass materials by one single molding without glue, very helpful to automated production process.