Genvan Is One Of The Raw Material Manufacturers Of Bing Dwen Dwen
On February 4th, 2022, the 24th Winter Olympic Games in Beijing, which attracted worldwide attention, officially kicked off, and the Olympic mascot "Bing Dwen Dwen" was also thoroughly popular all over the world!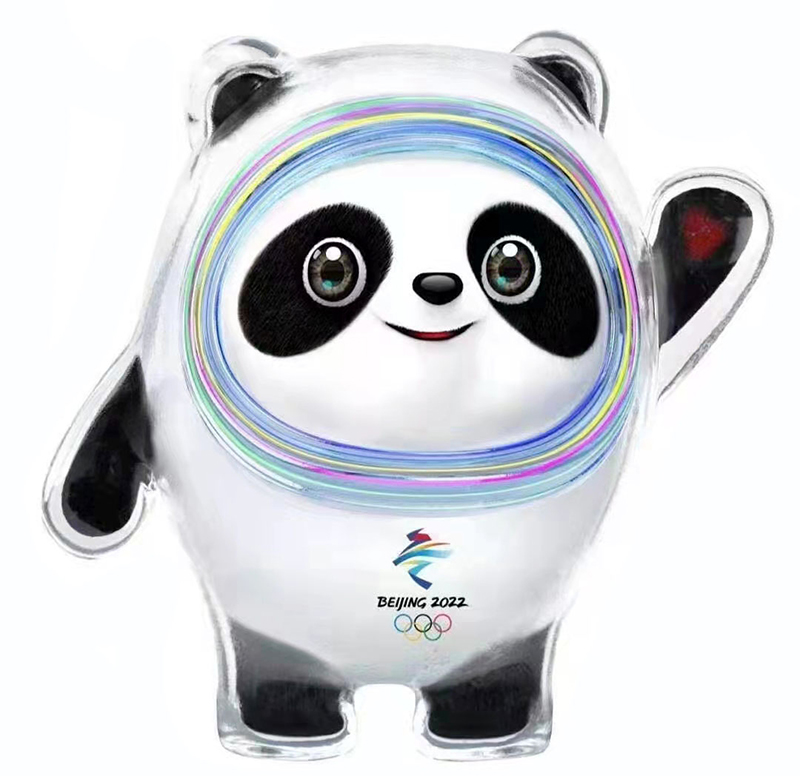 The Sweet and lovely "Bing Dwen Dwen" can be called "the top stream of the Winter Olympics", which triggered a rush to buy. The surrounding area of the official Olympic flagship store "Bing Dwen Dwen" has been sold out repeatedly, which is hard to buy.
It is worth mentioning that among the raw material manufacturers of "Bing Dwen Dwen", DONGGUAN GEN VAN SILICONE TECHNOLOGY CO., LTD., has appeared!
As a manufacturer specializing in the research, development, production, and sales of various types of HTV and LSR products, the liquid rubber GA-2640 and High-temperature silicone GA-3341, GA-3351 are the important materials for making "Bing Dwen Dwen" candy coats.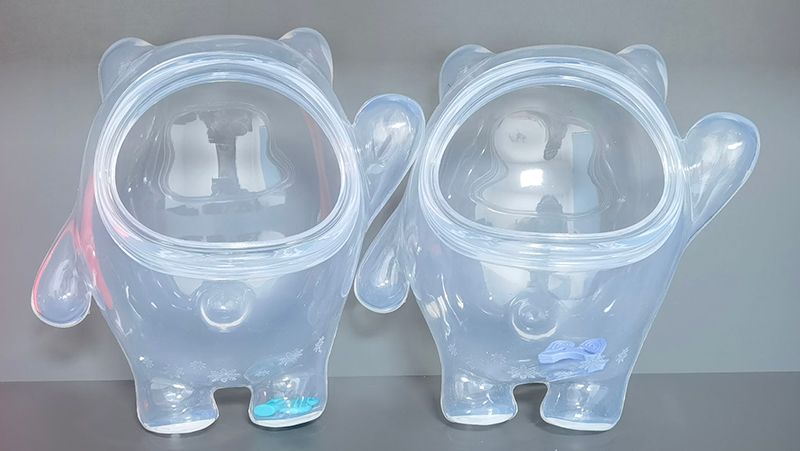 In production, the production of a "Bing Dwen Dwen" is divided into the production of silicone shells and the production of plush dolls.

In order to realize the large-scale production of the Bing Dwen Dwen's candy coats, at first, we must make an accurate mold and sufficiently high-transparent silicone materials, then clean and wipe the mold, in the end, polish it, finally put the silicone rubber into the mold and send it to the machine for shaping. The demoulding process must be careful, without any damage.
After the coat is finished, put the plush doll into it, and a lovely "Bing Dwen Dwenr" is born.